Willkommen zu den SHEtech Online Days
Women in Future Jobs!
Erleben sie an zwei Tagen einen 360° Blick auf die Zukunftsthemen und welche Berufsfelder spannende Chancen für Frauen bieten.
Inspirierende Key Notes & Role Models mit interessanten Einblicken in die Tech- & Innovations-Branche

Wissen und Mehrwert durch eine spannende Vielfalt aus 12 thematischen Branchen 

Unvergleichliche Networking Möglichkeiten 
WANN?  
24. November und 25. November 2021 (jeweils von 16.00 bis 19.45 Uhr)
WO?
Die SHEtech Online Days finden online statt
Wollen Sie Ihre Karriere in den Zukunftsthemen vorantreiben?

Hier gehts zur Event Anmeldung
---
Programm
Tag 1 
Tag 2 
16.00 – 16.10
Begrüßung & Eröffnung

16.00 – 16.10
Begrüßung & Eröffnung
16.15 – 16.25


Keynote – How Women Innovate

16.15 – 16.25


Keynote – How Women Innovate (

Therese Niss, Unternehmerin und Politikerin)

16.30 – 17.15


Round Table:

Megatrends –How Women Innovate

Frauen die im Tech-Sektor vorangehen

16.30 – 17.15


Round Table:

HR – How to attract women for these future jobs 

17.15 – 17.55
(finden parallel statt)
Deep Dive 1: Nachhaltigkeit & Kreislaufwirtschaft


Deep Dive 2: Digitalisierung & IT Projekte

17.15 – 17.55
(finden parallel statt)
Deep Dive 5: Mobilität


Deep Dive 6: AI & Robotics

17.55 – 18.05
Networking Session
17.55 – 18.05


Networking Session

18.05 – 18.45


Round Table: SHElearn –

Berufsbilder & IT/Tech-Skills der Zukunft & spannende Ausbildungswege

18.05 – 18.45


Round Table: Female Talents –

How to succeed in your FEMtech Career

18.45 – 19.30
(finden parallel statt)
Deep Dive 3: Stadt der Zukunft oder


Deep Dive 4: Health & Tech

18.45 – 19.30
(finden parallel statt)
Deep Dive 7: Startups
Deep Dive 8: Fashion
---
SPEAKER*INNEN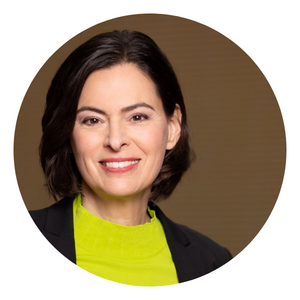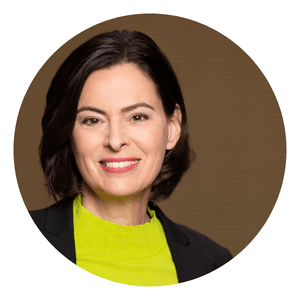 Silvia Angelo – ÖBB Infrastruktur
Vorstandsmitglied der ÖBB-Infrastruktur AG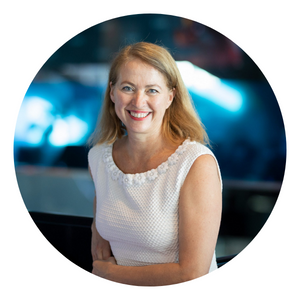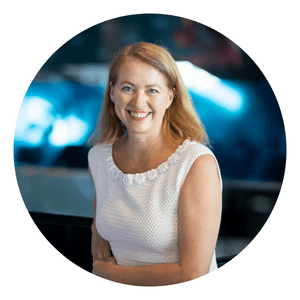 Maria Baumgartner – Speedinvest Heroes Consulting
Geschäftsführerin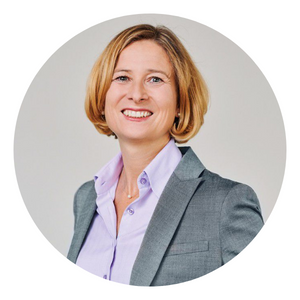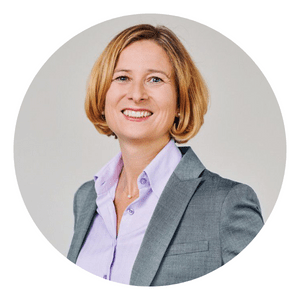 Simone Bock – BNP Paribas
CIO @ BNP Paribas Personal Investors Germany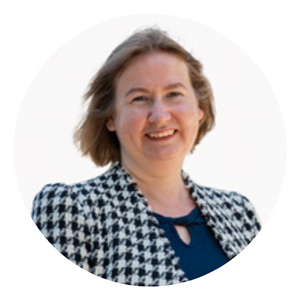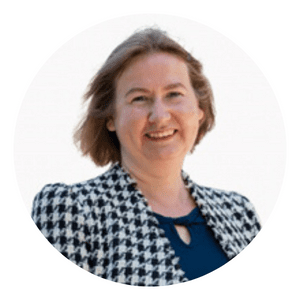 Gabriele Bolek-Fuegl – Women in AI
Vize Präsidentin Women in AI (Austria) / CEO und Founder Compliance 2b / Lektorin für Computational Thinking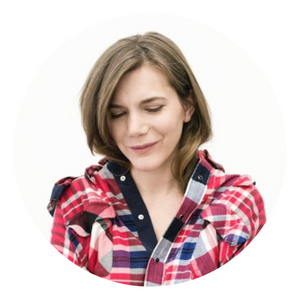 Camille Boyer – Austrian Fashion Association
Co-Founder & creative mind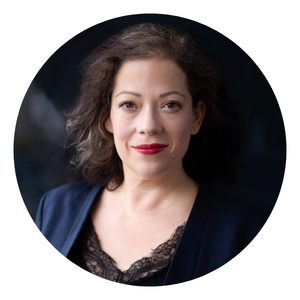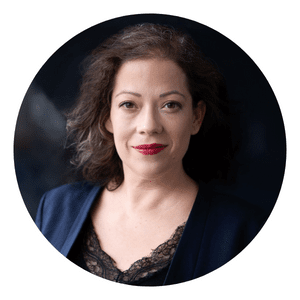 Kristina Brandstetter – Zühlke/#TheNewItGirls
Head of Marketing and Communication, Boardmember #TheNewITGirls
Co-Founder thinkers.ai, Austrian Entrepreneur of the Year 2020, WU Alumni Advisory Board Member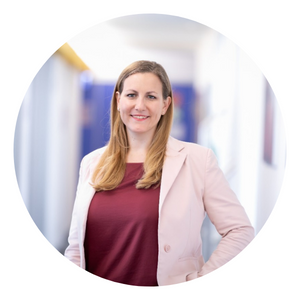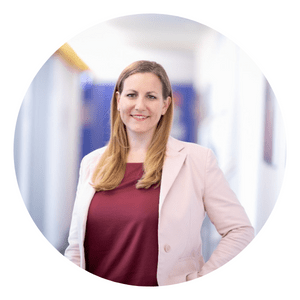 Jaqueline Erhardt – Asfinag / TUTopNetwork
Teamleiterin CCAD und Digitale Infrastruktur
Co-Founderin und Chefredakteurin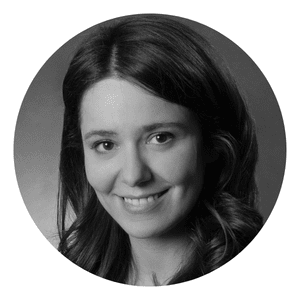 Laura Fariello – ÖBB/Women in Mobility
Head of Sustainability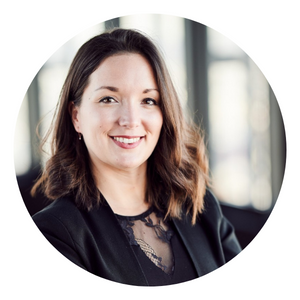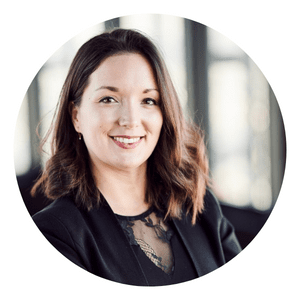 Claudia Falkinger – Women in Mobility
Co-Founder und Managing Director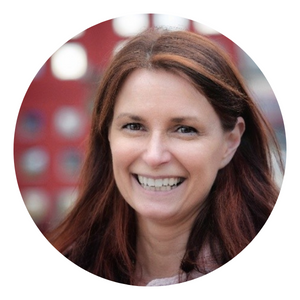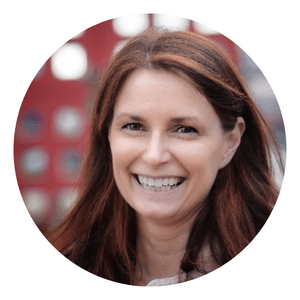 Susanne Formanek – GRÜNSTATTGRAU
CEO/Co-Founder bei GRÜNSTATTGRAU and President bei IBO building ecology
Tech Ambassador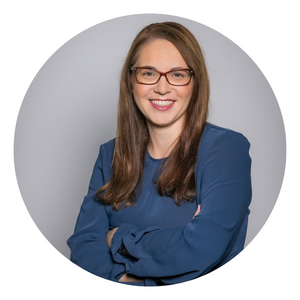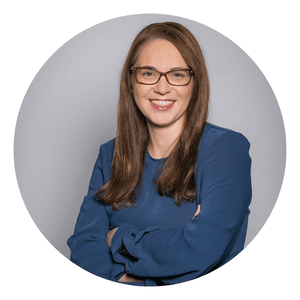 Bettina Resl – Women in Health IT
Co-Founder Women in Health IT, Head of Public Affairs Europe Sanofi CHC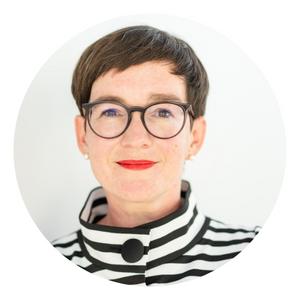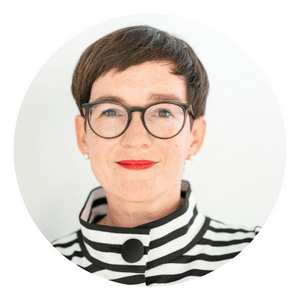 Henriette Spyra – Bundesministerium f. Klimaschutz, Umwelt, Energie, Mobilität, Innovation & Technologie
Sektionsleiterin Innovation & Technologie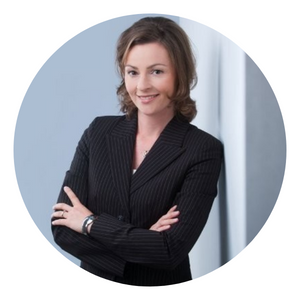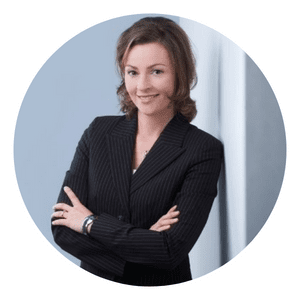 Jana Gavril – TU Wien
Jana Gavril, MBA Studierende TU Wien Academy for Continuing Education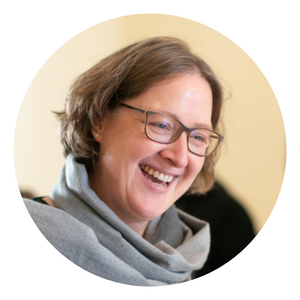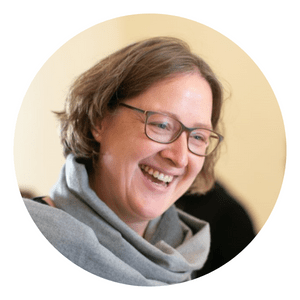 Irmgard Gmachl – Porsche Informatik
Head of Porsche Informatik lab:hagenberg & Abteilungsleiterin Software Engineering bei Porsche Informatik GmbH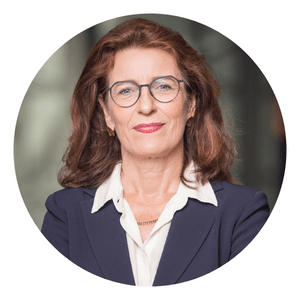 Elke Guenther – AIT Austrian Institute Of Technology
Gender Equality Officer / Head of Center for Health & Bioresources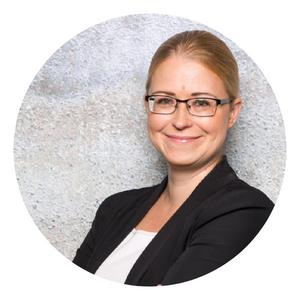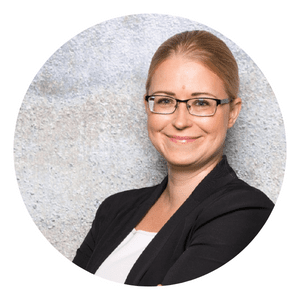 Petra Grell-Kunzinger – Bright Brains
CEO Bright Brains | Gründerin miazorgo.com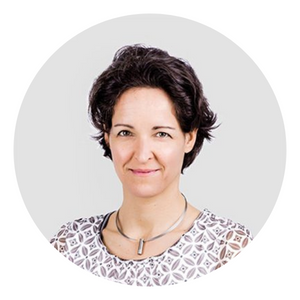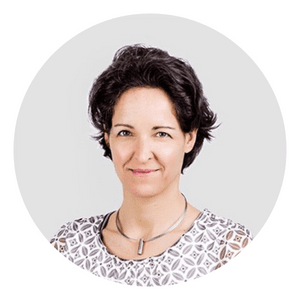 Barbara Hammerl – Stadtlabor Graz
Co-Founder and CEO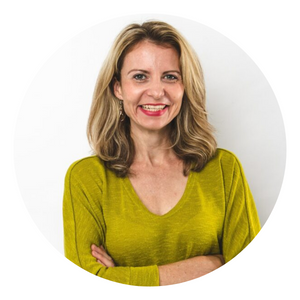 Kathrin Harteis – BMW Group
Digital Strategy Expert, Trainer, Speaker, Advisor, Mentor, Mumof3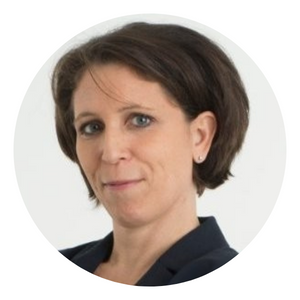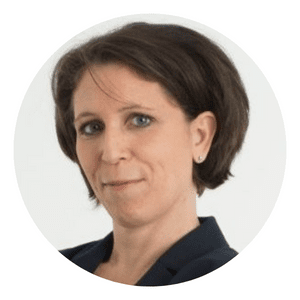 Alexandra Hilgers – Takeda
Human Resources Sr. Director und Vorstandsmitglied bei Takeda in Österreich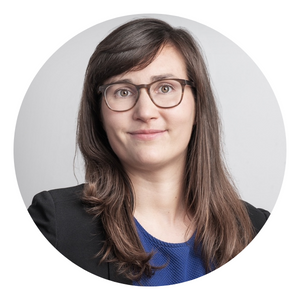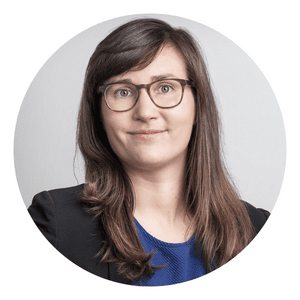 Christine Hudetz – Technische Universität Wien
Program Manager, TU Wien Academy for Continuing Education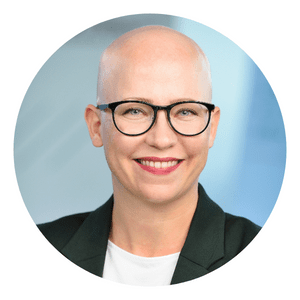 Anna Huditz – AIT Austrian Institute Of Technology
Head of Competence Unit Transportation Infrastructure Technologies / Center for Low-Emission Transport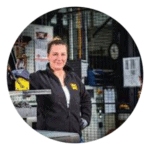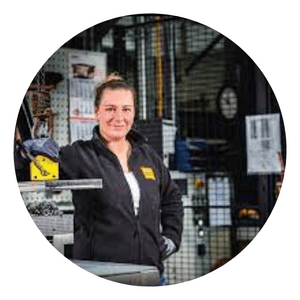 Verena Hulverscheid – Hasco Hasenclever
Leitung der Fertigungstechnik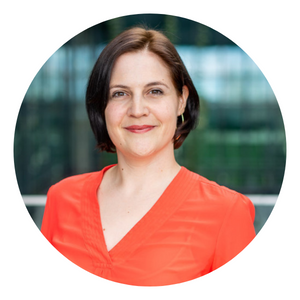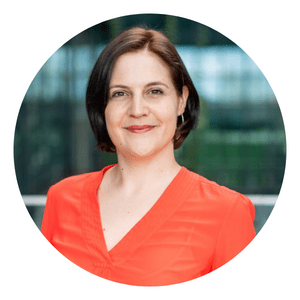 Barbara Hotwagner – Zühlke
Head of Competence Unit & Executive Board Member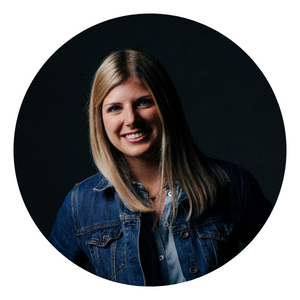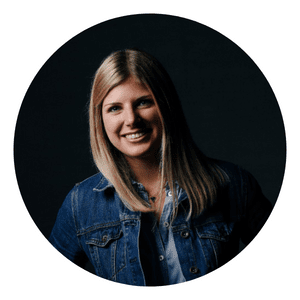 Verena Judmayer – Sleepify
Co-Founder at Sleepify | Senior Innovation Consultant at Pioneers.io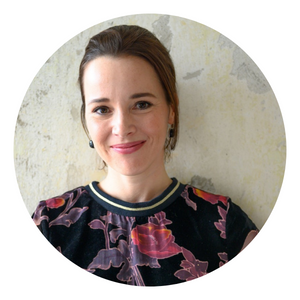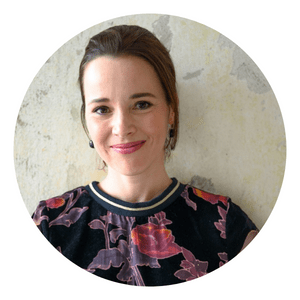 Christiane Katschnig-Otter – Instahelp
Partnership Managerin für Unternehmen, Expertin für Mental Health am Arbeitsplatz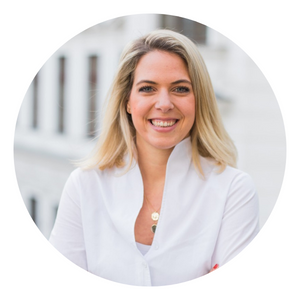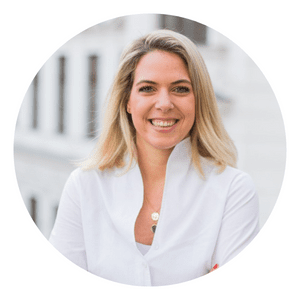 Carina Klaffl – Female Founders
Head of Startup Accelerator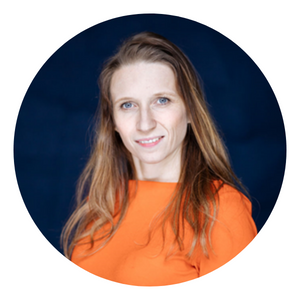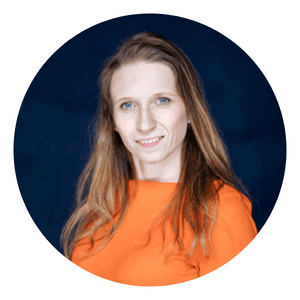 Stefanie Kopka – Bosch AG
Innovationsmanager und Gruppenleitung im Bereich Powertrain System Electronic Controls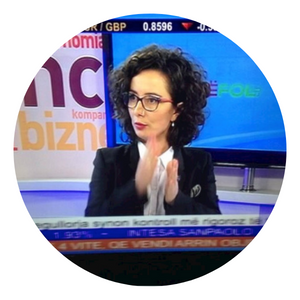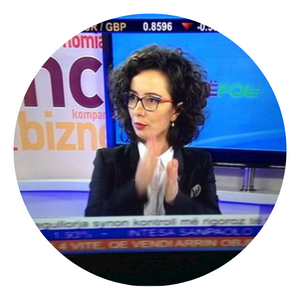 Asetila Köstinger – SDG Innovation Lab
Innovationsökonomin, Community Builder und Impact, Gründerin der GoodStartup, Initiatorin des SDG Innovation LAB Vienna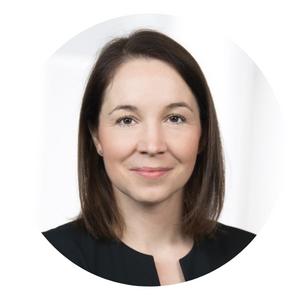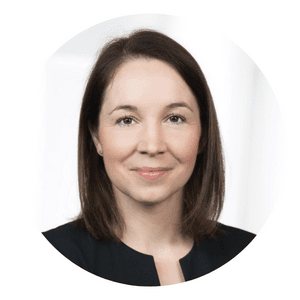 Michaela Leonhardt – OVE Fem/Girls Tech Up
Vorsitzende von femOVE und Initiatorin von Girls! Tech Up sowie Expertin für Erneuerbare Energien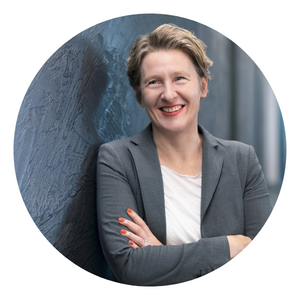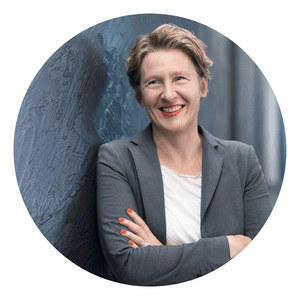 Regina Lettner – Salon Real
Architektur & Bauplanung, baukult ZT GmbH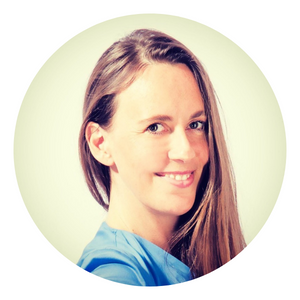 Anna Lukasson-Herzig – Nyris GmbH
Gründerin und Geschäftsführerin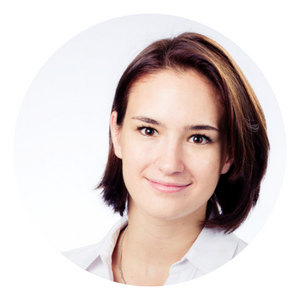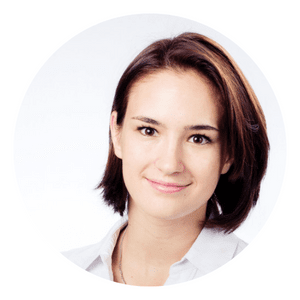 Barbara Lunzer – Rail Cargo Austria
Innovation Manager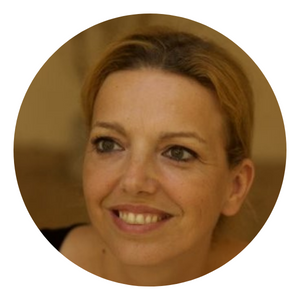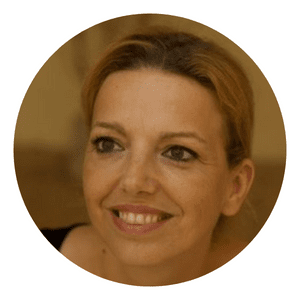 Gertrud Hierzer – T-Systems
Vice President Human Resources Alpine Region, Mitglied des Management Boards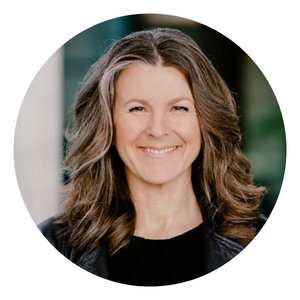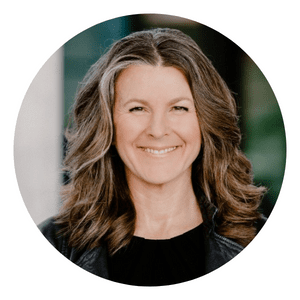 Anna Kopp – Microsoft
IT Director Germany (CIO/CDO) and Regional Office Lead Munich HQ, Keynote Speaker, Co-Chair of Women@Microsoft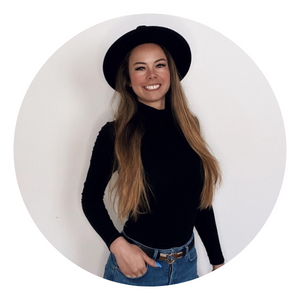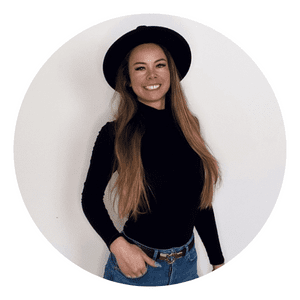 Sabrina Mai – VERBUND
Projektmanagerin für digitale Projekte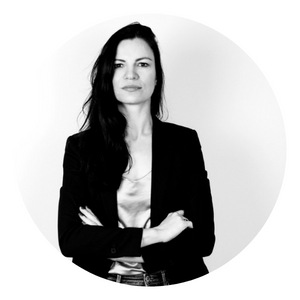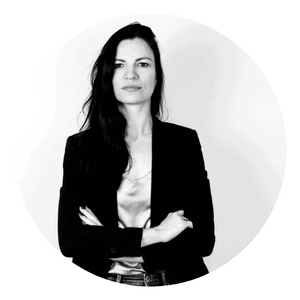 Anna Franziska Michel – yoona.ai
CEO und Founder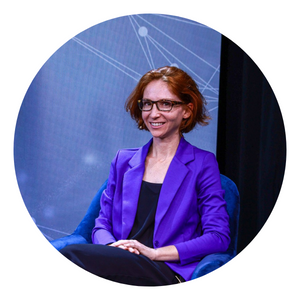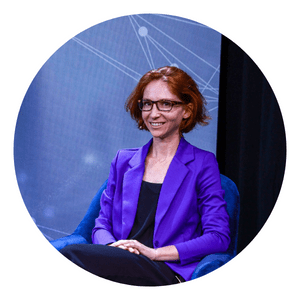 Valerie Michaelis – fit4nternet
Stellvertretende Generalsekretärin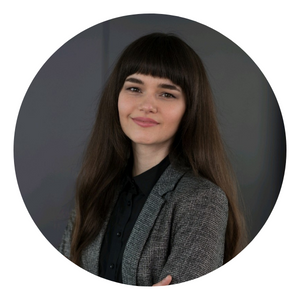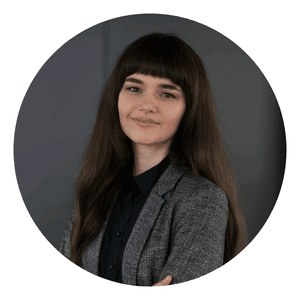 Dr. Andrea Mizelli-Ojdanic – FH Technikum
Studiengangsleiterin Mechatronik/Robotik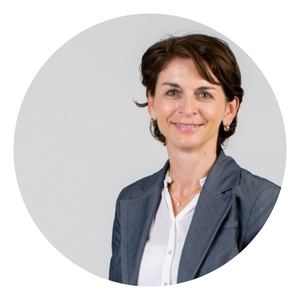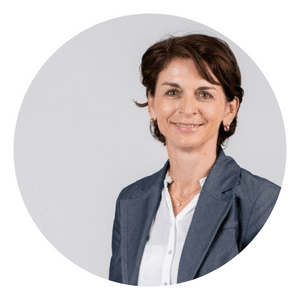 Eva Moll-Hasleitner – List General Contractor GmbH
Head of Human Resources & Member of the Management Board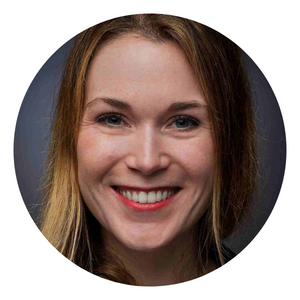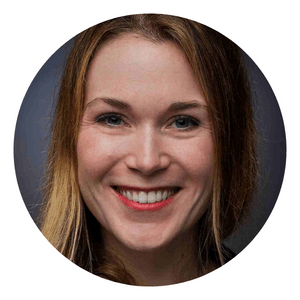 Elisabeth Müller – Eloop
City Managerin für Wien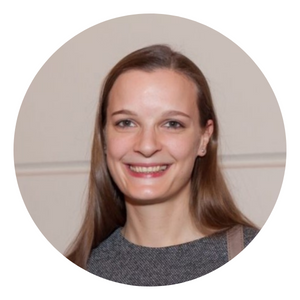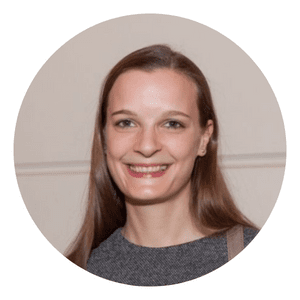 Margot Mückstein –Cloudomation
CEO & Co-FounderCity Managerin für Wien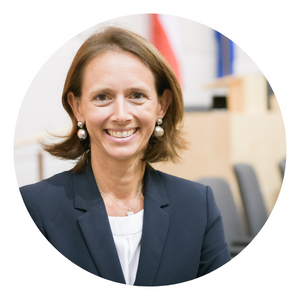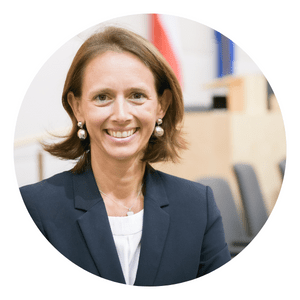 Therese Niss – Österreichisches Parlament
Unternehmerin & Politikerin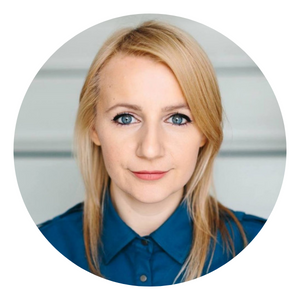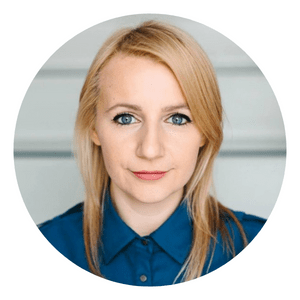 Elisabeth Oberndorfer – Smart Casual
Tech-Journalistin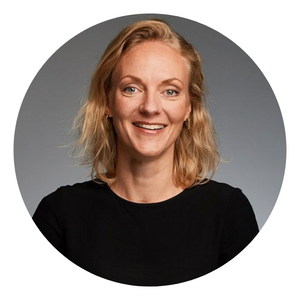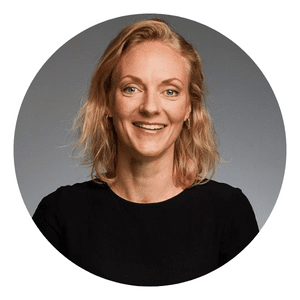 Katherine Ossenkopp – Sanofi
Franchise Head Special Business & Innovation Models GSA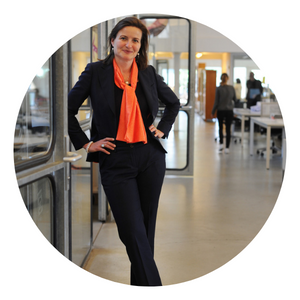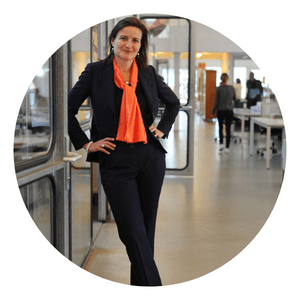 Sabine Rau-Oberhuber – Turntoo
Co Founder at Turntoo, circular economy expert and innovator, experienced speaker, author of Material Matters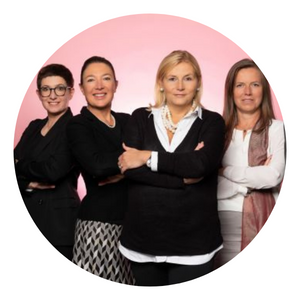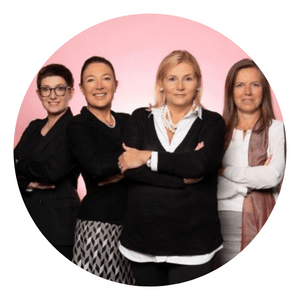 Salon Real – Netzwerk
Für Frauen in der Immobilienwirtschaft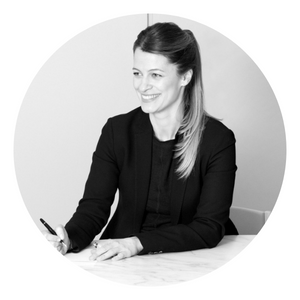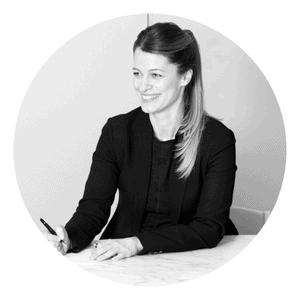 Silvia Ressler – Ressler Partners – Executive Search
Managing Director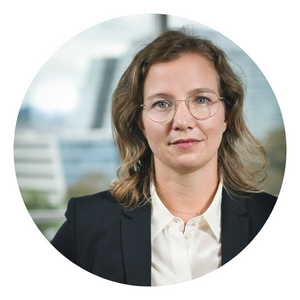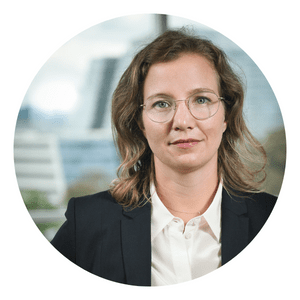 Angelika Rzepka – AIT Austrian Institute Of Technology
Scientist am Center for Health & Bioresources, Digital Health Information Systems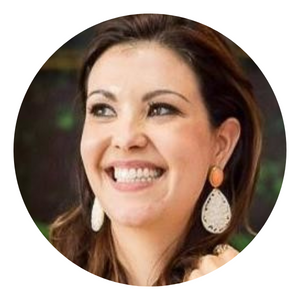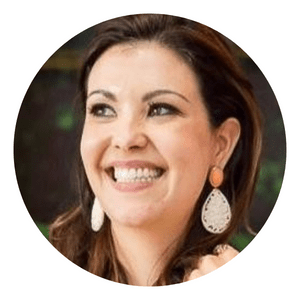 Sabrina Salmen – RHI Magnesita
VP Senior Executive Recycling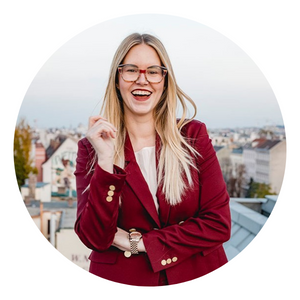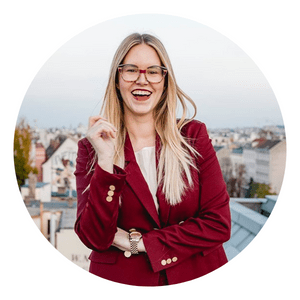 Katja Schuh – Karriere Coach für Frauen
SHEambassador und systemischer Business Coach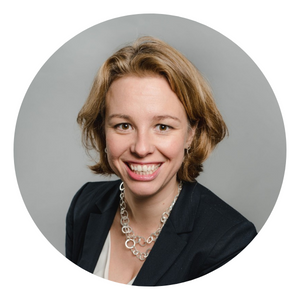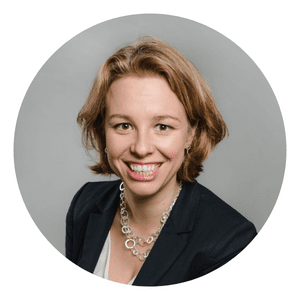 Barbara Sladek – Biome Diagnostics
Co-Founder
Henriette Spyra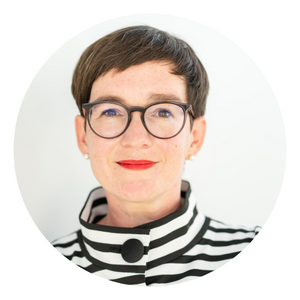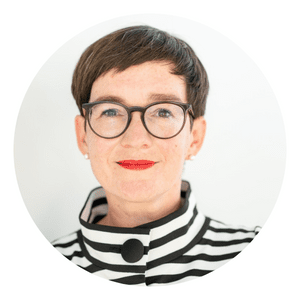 – BMK
Director General Innovation & Technology at Austrian Federal Ministry for Climate Action, Environment, Energy, Mobility, Innovation & Technology / Sektionschefin Innovation & Technologie, BMK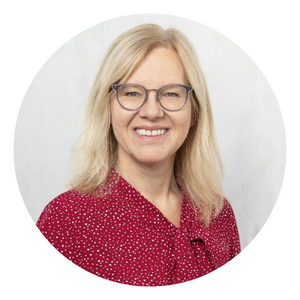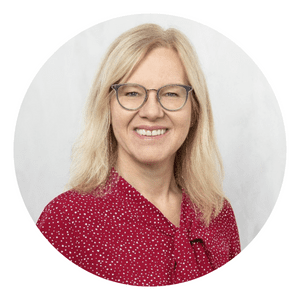 Anna Steiger – TU Wien
Vizerektorin, Member Board of Directors Cesaer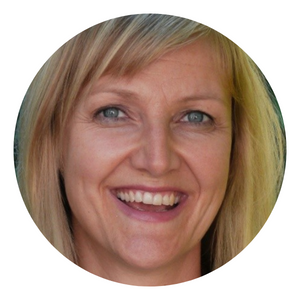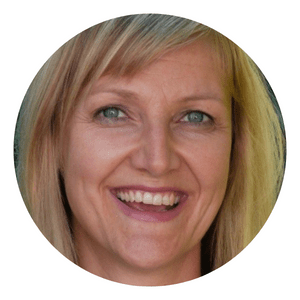 Katja Tschoepe – Corporate Communications
Kommunikationsberatung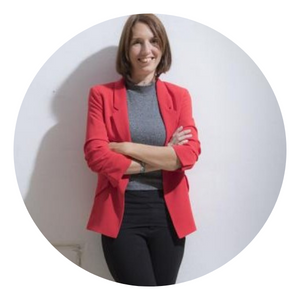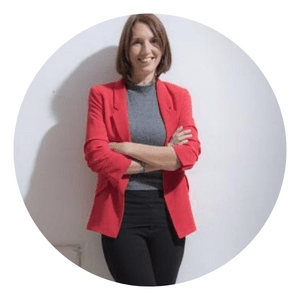 Marlies Temper – FH St. Pölten
Academic Director Data Science and Business Analytics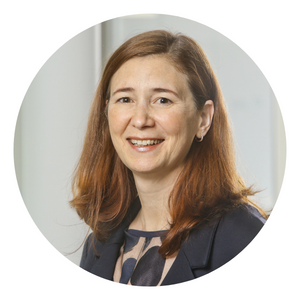 Tanja Tötzer – AIT Austrian Institute Of Technology
Senior Expert Advisor und Thematische Koordinatorin der Gruppe "Climate-resilient urban pathways"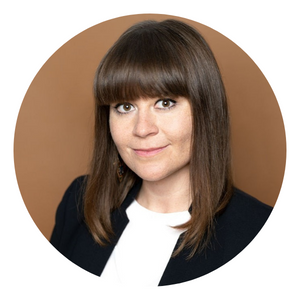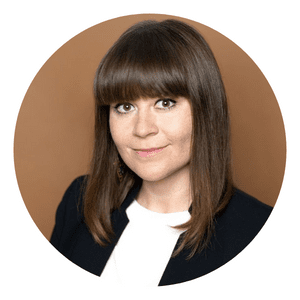 Carina Zehetmaier – Taxtastic / Women in AI Austria
CEO & CO-Founder at Taxtastic / Ambassador Women in AI Austria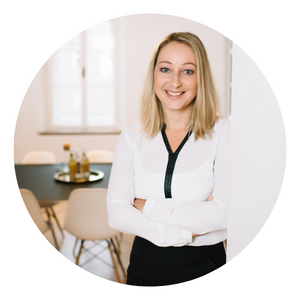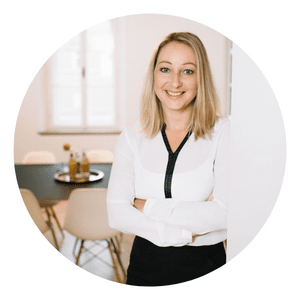 Maria Ziller – Salzburg AG
Head of HR für Energie, Verkehr und Telekommunikation
---
PARTNER*INNEN


---
Melden Sie sich hier kostenlos zu den SHEtech Online Days an.
Bei Fragen und Anregungen zum Programm beziehungsweise Partnerschaften:
Hermann Sporrer
hermann.sporrer@sheconomy.media