Hard Facts
Datum: 21. September
Uhrzeit: 18:00 - 19:30
Ort:
Keine Kategorien
ein Event der WU Executive Academy
"She leads Mars, He leads Venus"
Men are from Mars and women are from Venus, or is it the other way around after all?
We get to the bottom of gender biases and differences in the work place. Are you ready for the ride?
Join the WU Executive Academy Female Leaders Network panel discussion with exceptional female and male leaders from different industries, with females being successful in male dominant industries and vice versa.
Join this diverse panel discussion (online or live on campus) to get a better understanding of the common attributes and differences of female and male leadership and gain practical tips on how to improve communication by acknowledging the differences & commonalities between women´s and men´s needs, management styles, behaviors and expectations.
The top 3 takeaways will be:
Tackling common biases
Better understanding of the opposite gender in the work place
Practical ways to improve your communication 
Gain valuable insights, diverse perspectives and guidance from our panelists.
Speakerinnen

Kerstin Nemeth
CFO & CIO at Porsche Automotive China
Connect on LinkedIn
Raphael May
Country General Manager at LVMH
Connect on LinkedIn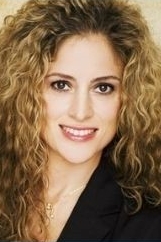 Nil Balek
Strategic Clients Leader for Middle East and Africa at Oracle
Connect on LinkedIn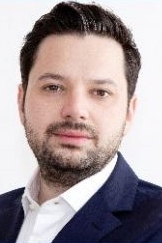 Sebastian Rosinus
CEO at Dimabay GmbH
Connect on LinkedIn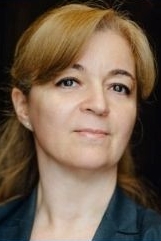 Daniela Chikova
Partner at A.T. Kearney Austria
Connect on LinkedIn
---
Mehr Infromationen zu der Female Power Hour finden Sie hier.